Hästens Novoria has rich layers of breathable natural cotton, wool and horsehair spread over flax for static reduction and pliability. The movements of the bed are unhindered as a result and virtually silent in action.
Hästens Novoria features two spring systems for a deep support that meets your body, holding it in alignment while sleeping but also giving a reliable hold for your body when in a more upright position.
Operation of the adjustable bed is made via a wireless remote to avoid unsightly wires and cables ruining your sleep space, and Novoria's motors are made and certified in accordance of the EcoDesign Directive—requiring only half a watt to remain on standby.
If you or your partner require different levels of support, Novoria can be made bespoke to fit your requirements as a split mattress. The pliable, breathable, natural layers will keep the stress on the bed's motors to a minimum for year after year of durable adjustment.
Flexibility for life
The chassis and frame of Hästens Novoria is unconspicuous, made in steel and wood but drawn in under the skirts of the bed to enhance the natural proportion and structure of this exquisite handcrafted adjustable bed. The effortless movement and flexibility of Novoria make for a bed that's as captivating during the day as it is at night while you sleep.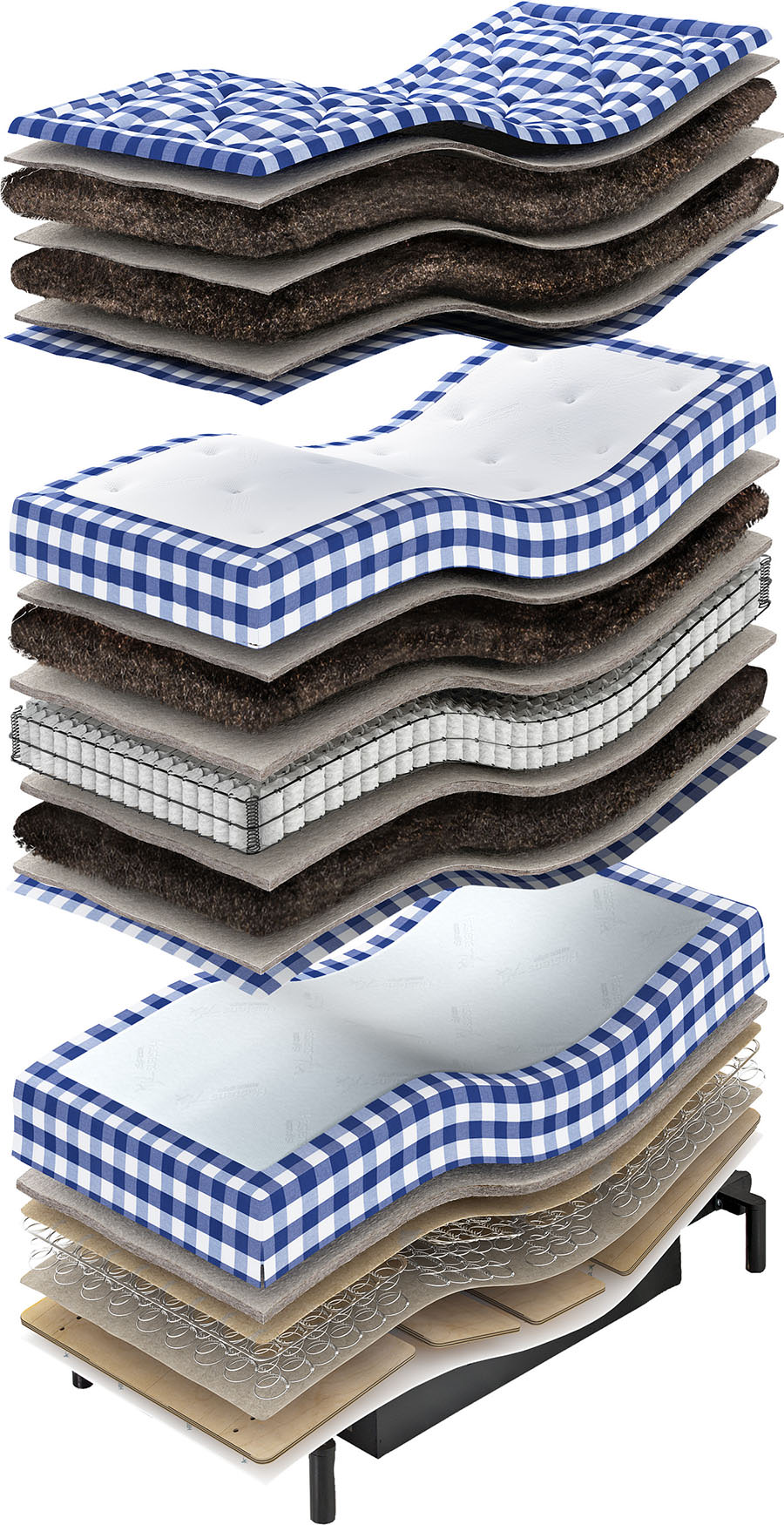 Outstanding pressure relief
The spring system in Hästens Novoria gives outstanding pressure relief, letting you wake up well-rested with a fresh, rejuvenating feeling. Its sleek black chassis can be personalised with legs in traditional solid oak, matching black round legs or clean white versions. For those with partners who require different support, each half of Novoria can be made to suit your needs. And everything is covered by Hästens 25 year guarantee.