Posted on
By Andrew Mackie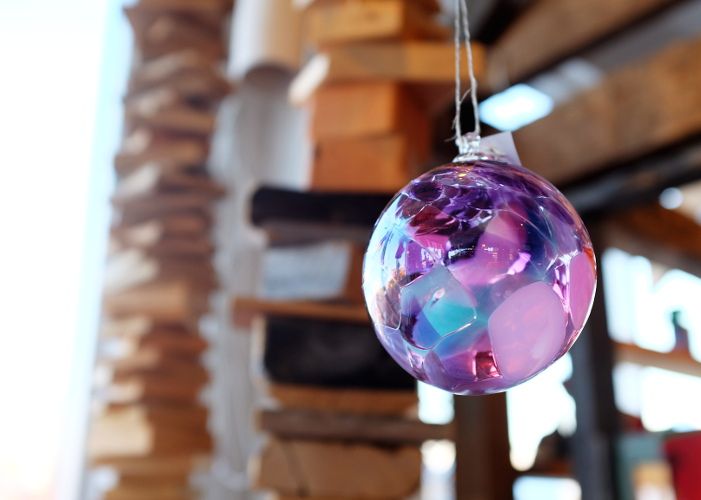 What does the Glenbow Museum know about art, anyway?
I don't know if you caught the Bee Kingdom show at the Glenbow this summer. But if you missed it, here is a glimpse from their website.
What is the Bee Kingdom? If you've been around our store in the past couple of years, you might have noticed some amazing blown glass tumblers and scotch glasses. They drop off new stuff every so often, and just like that, it's all gone.
So don't feel bad if you didn't see it. This is what their glassware looks like:
The Bee Kingdom, in real life, is a super cool collective of local glass artists. Their art has been shown in exhibitions around the world. (and they make a few things here and there for lil' ol' us…)
We're proud and honoured that they have chosen us to represent their stuff. When they deliver their latest carefully packed box, everyone crowds around while we unpack it.
Their latest delivery was new. Exciting. Different.
'Friendship Balls!'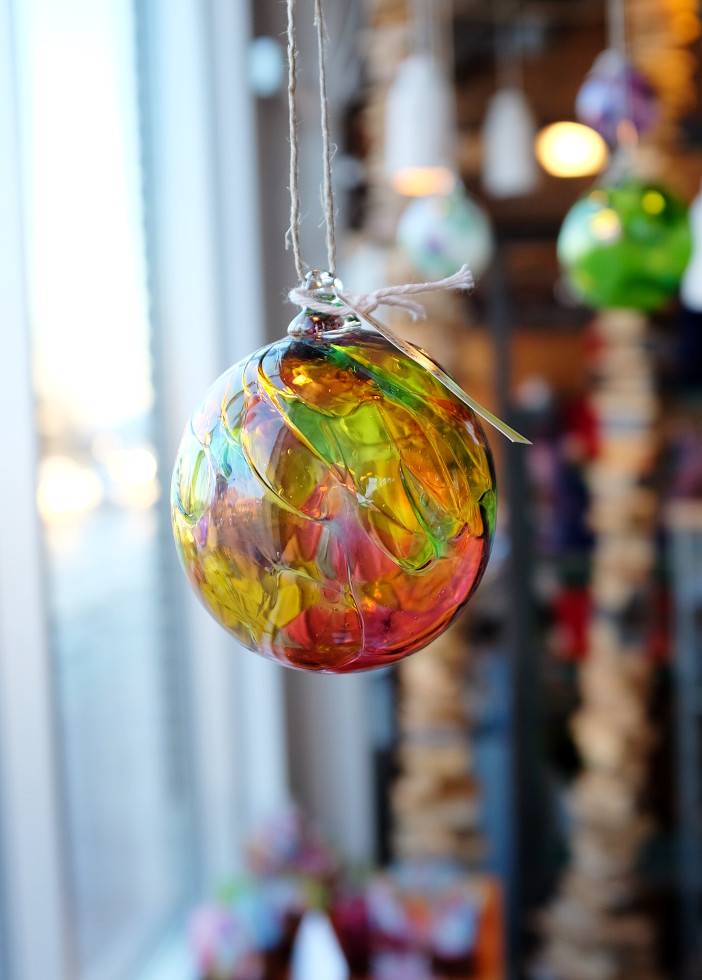 The perfect gift, any time of year!
And, though it may be un-PC of me to suggest, they also look pretty nice as tree decorations…
Where am I going with this? I don't know. I guess I'm trying to say that these new ornaments are beautiful. Incredible colour and depth. I guess I'm saying that you should come see them. Maybe take home a few to decorate whatever you like. Whenever you like.
Or give one to a friend…