Posted on
By Andrew Mackie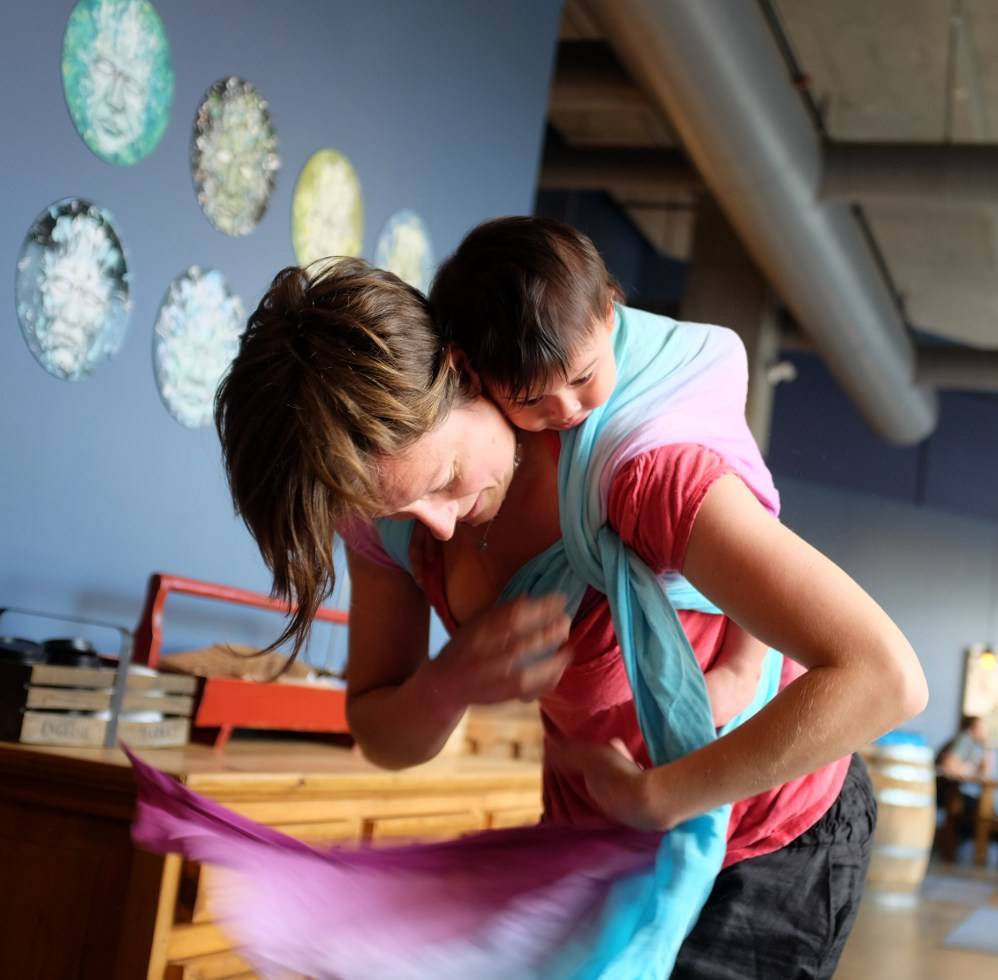 Learn How To Do a Back Carry!
or master your technique…
Join us Tuesday June 9th at 10:30am and learn all you need to know about the elusive Back Carry.
Back carries are tricky, but imagine the freedom to wrap your kid up and go anywhere!
Works with babies and young children.
Join us on June 9th and you'll learn:
– How to get your kid up and down
– How to find the right length of wrap
– All kinds of tricks and techniques to make it more comfortable for you, and for them!
RSVP by phone at (403) 452-1001