Posted on
By Andrew Mackie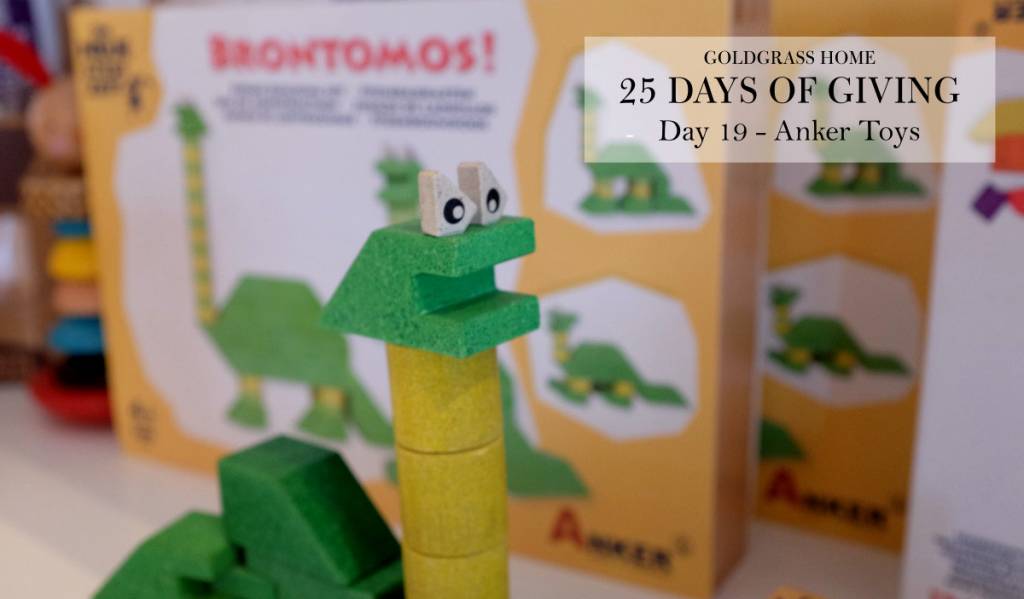 Last week, we got an early review of Anker Toys from a happy mom:
'He actually turned off the TV himself, and sat and played with these toys for literally 4 hours straight. It was amazing…'
Yes, this is the first season we've brought them in, and kids (and parents…) are loving these awesome sets from German toymaker Anker.
What are they? I don't know exactly how they do it– some kind of magical toymaking skills– but they are totally different than anything we've ever seen. They are natural stone blocks that they colour and design into building sets and games, dinosaurs, and so on. They are heavy and solid; a totally unique play experience for the little ones on your list.
Literally endless hours of imagination inspiring fun!
……..
Things are heating up on the 25 days of Giving Campaign. Not too many days left to find that perfect gift. But don't stress. That's why we're here. By taking part, you're not only getting awesome natural gifts for friends and family, and helping us support a great cause, you also get 10% off the daily feature, and now 15% of the sale will be donated to the Resolve campaign to end homelessness. And you're also entering to win an Ultimate Spa Kit, valued at over $1000. It's an amazing gift pack stuffed full of the world's finest and most luxurious skin and spa products, bath linens and other goodies!
Three ways to enter this contest:
Purchase a daily item. (Or one every day…)
Share our daily promotion on facebook
Repost our promotion on Instagram
The more you take part, the better your chances of winning. Enter as many times as you can! So let's get going! Play now and play often!